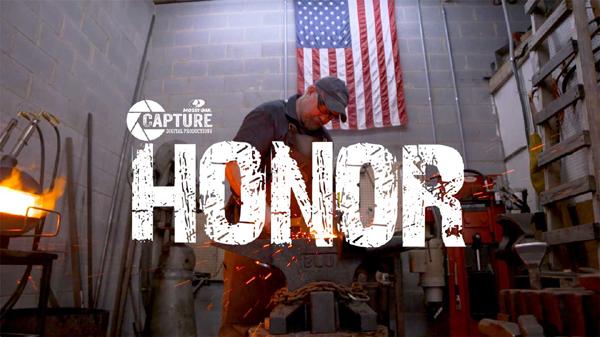 West Point, MS -(FirearmsGuide.com)- Mossy Oak Capture Digital Productions, in association with Sportsmen Organized for Law Enforcement (SOLE), is proud to present the must-see story of Jack "Rusty" Stottlemire, retired Sergeant Major of the Army, on its Veterans Day edition of HONOR.
On this episode of HONOR, Stottlemire shares about his 27-year history with the military and 14 tours of duty in service to our country. He sacrificed his body and his family, and his choice to serve still affects him today. Now retired, Stottlemire is a knife maker for his own company, Rustick Knives. Watch as he gets the opportunity to take a Maine moose, which he describes as a no-brainer, bucket-list opportunity.
 
The purpose of HONOR is to acknowledge the men and women who serve our great country and its people and tell their stories of heroism, bravery, and humility. Watch this special episode of Mossy Oak's web series HONOR on YouTube.