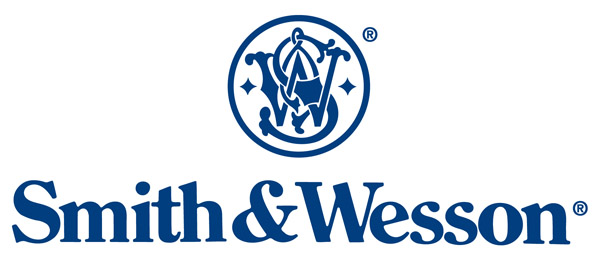 Springfield, MA -(FirearmsGuide.com)- Smith & Wesson Corp. today announced that Sue Cupero has been promoted to the newly created position of Senior Director of Sales for Smith & Wesson. In her new role, Cupero will be responsible for all Sporting Goods distributor and independent retail sales for Smith & Wesson, M&P® and Thompson/Center™ brands, as well as law enforcement wholesale and reseller sales. She will also lead sporting goods sales initiatives for Gemtech®, the company's line of firearm suppressors.  Cupero will report to James Debney, President and CEO of American Outdoor Brands, parent company of Smith & Wesson.
James Debney, said, "I am very pleased to announce Sue's promotion.  Throughout her years at Smith & Wesson, she has built her career by establishing strong and long-lasting relationships with so many of the companies and people that are important to our success. Sue has a played a key role in our growth, and the respect she has earned within our company and throughout the industry as a leader in sales will serve her well in this new position."
 
Cupero joined Smith & Wesson in 1979 in an accounting role. Within a short period of time she had established successful relationships with the organization's external customers as well as its internal sales force. As a result, she moved into the sales and marketing organization, first in an order entry role, then later into the increasingly responsible positions of Sales Administrator and Director of Sporting Goods Sales.
 
About Smith & Wesson Corp.
Smith & Wesson Corp. is a U.S.-based leader in firearm manufacturing and design, delivering a broad portfolio of quality firearms, related products, and training to the U.S. consumer and law enforcement markets, as well as global military and law enforcement customers. The company's firearm division brands include Smith & Wesson®, M&P®, Performance Center®, Thompson/Center Arms™, and Gemtech®. For more information on Smith & Wesson, go to www.smith-wesson.com.