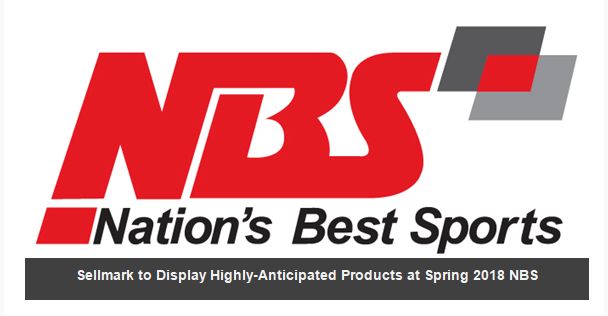 MANSFIELD, TEXAS -(FirearmsGuide.com) - The NBS 2018 Spring Semi-Annual Market Show is coming to the Ft. Worth Convention Center February 15-19, 2018 and Sellmark brands 12 Survivors, Firefield, Pulsar and Sightmark will be in attendance. Be sure and make plans to visit the booth to see the latest outdoor and survival gear from 12 Survivors, as well as all the optics and firearm accessories you can handle from Firefield.

New 2018 additions to the Sightmark stable, including the highly-anticipated Ultra Shot RAM series. The Pinnacle 3-18x riflescope will also be available to check out. If high-tech electronics are more your thing, Pulsar's newest digital night vision devices, thermal riflescopes and monoculars will be on full display.

Founded in 1956, NBS is a nationwide sporting goods buying group comprised of over 350 independent retail members, representing over 1,200 stores. The NBS Spring 2018 Show is an excellent opportunity to see new and existing products in all outdoor and sporting goods categories. For more information on the show and NBS, please visit www.nationsbestsports.com.


About Sellmark
Sellmark is dedicated producing industry-leading outdoor lifestyle products and brands and continues to grow market share in more than 50 countries, including many quality retailers in every state across the U.S. To date, Sellmark products and brands have been sold in more than 5,000 locations around the world. Sellmark "Brands that Sell" include Sightmark, Firefield, 12 Survivors and Southern Crossbow.