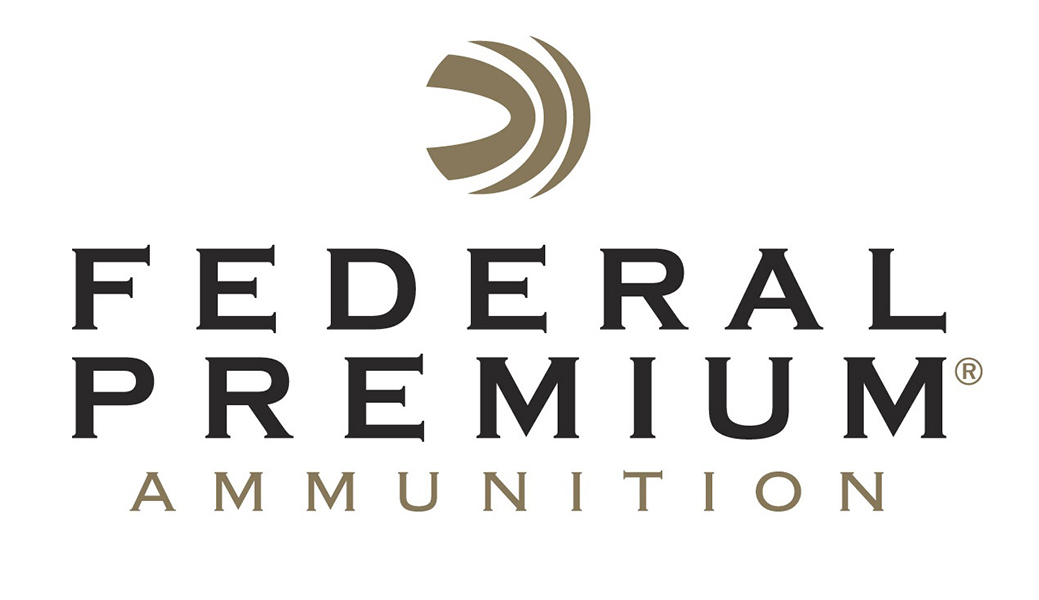 Anoka, MN -(FirearmsGuide.com)- Federal Premium is proud to secure a significant domestic military ammunition contract award. The U.S. Naval Surface Warfare Center-Crane Division, operated under the U.S. Navy's Naval Sea Systems Command, committed to a five-year contract beginning in 2018 for the delivery of up to $20 million in 40-caliber frangible training rounds featuring Federal Premium's lead-free Catalyst high-performance primer.
Unlike other lead-free primers, clean-burning Catalyst is not hygroscopic, so it won't absorb ignition-inhibiting moisture and always delivers the most reliable ignition possible. In addition to surefire performance, Catalyst fuels a more efficient powder burn, improving the consistency of bullet velocities.

"We're proud the U.S. Navy for this important contract," said Jason Nash, Senior Director of Marketing. "Our Catalyst lead-free priming technology is a major breakthrough and we're excited to see it used by those that protect our freedom."

Headquartered in Anoka, Minnesota, Federal Premium has been providing hunters and shooters with high-quality rimfire, centerfire and shotshell ammunition since 1922. It pioneered the Premium category of ammunition and is a world-leading ammunition manufacturer.

Federal Premium is a brand of Vista Outdoor Inc., an outdoor sports and recreation company. For more information on Federal Premium, go to www.federalpremium.com.